The PRESTO website, app, and automated phone system will be unavailable from 11:00 pm on Friday, February 10 to approximately 12:00 pm on Saturday, February 11 while we update our system. Learn more.


New! You can now tap with a credit card, including those on a phone or watch to pay your fare on GO Transit, UP Express and participating 905 transit systems. Some restrictions apply – get the details here. Let us know what you think at this online survey.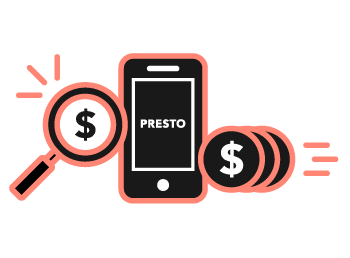 Instant
Take advantage of instant loads and instant balance checking with the PRESTO app.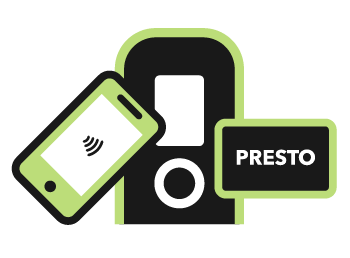 Touchless
Tap to pay with one of our many touchless, contactless and cashless payment options.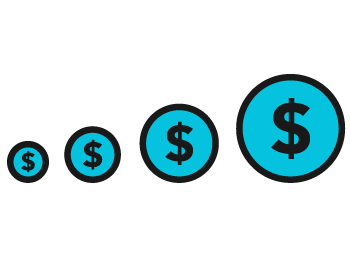 Discounts
Enjoy PRESTO discount rates on your transit fare, especially if you're a student or senior.
Get to know PRESTO products
Enjoy even more discounts.