Hello PRESTO App
Bye-bye waiting. Adios wondering. Say Hello to instant loads and balance checking with the PRESTO app. Download the improved PRESTO app today!

Instant loads. So instant, it's instant-instant
Simply tap your PRESTO card on the back of your phone to instantly load funds onto your PRESTO card.
Get to know the not-so-new but super improved PRESTO app
Say hey to loading your fare and checking your balance in an instant. Plus, check out more cool features once you've downloaded the PRESTO's mobile app.
Instant Loads
Instantly load funds and transit passes in real-time to recharge your PRESTO card.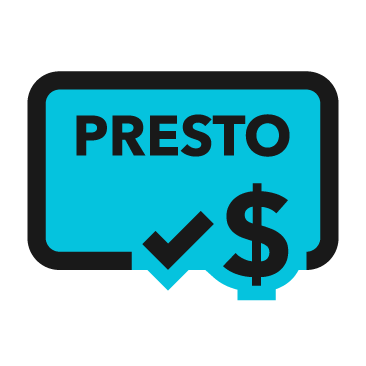 Instant Balance Checking
See your last tap and current balance in real time.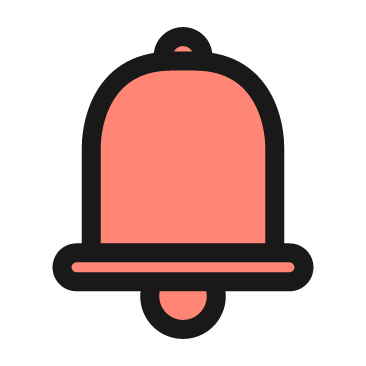 Expiry Reminder
Get low balance and pass expiry reminders.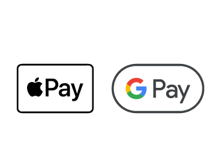 Apple & Google Pay
Pay with Apple Pay, Google Pay and your saved payment method.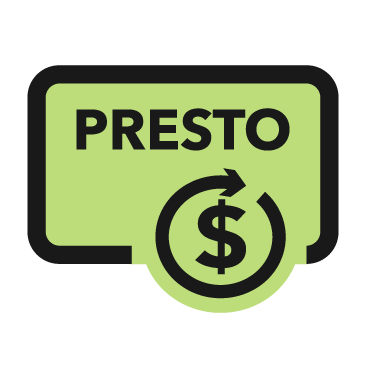 Autoload & Autorenew
Set up and manage Autoload and Autorenew.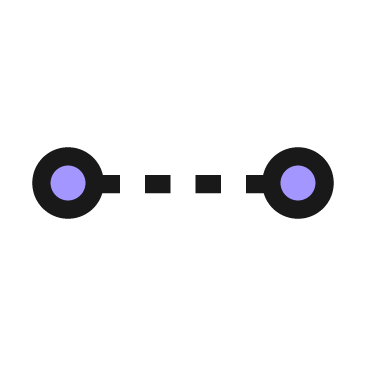 GO Transit Default Trip
Set, change or remove a GO Transit default trip.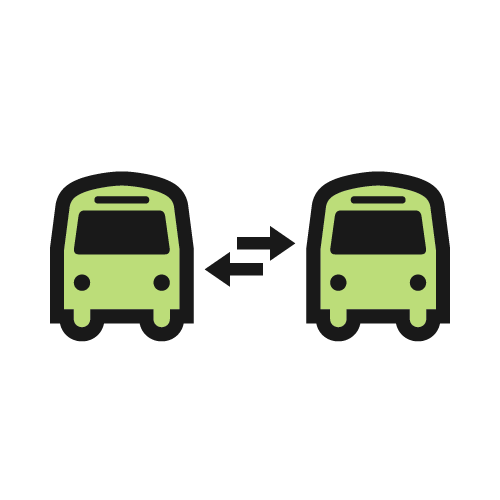 Transfer Window
See when your transfer window expires.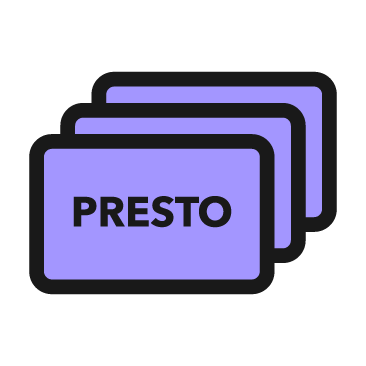 Multiple Cards
Manage multiple PRESTO cards.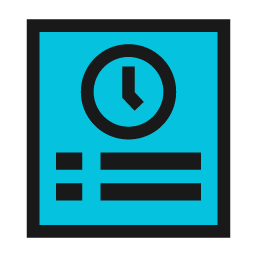 Transaction History
See your transaction history from the last 3 months.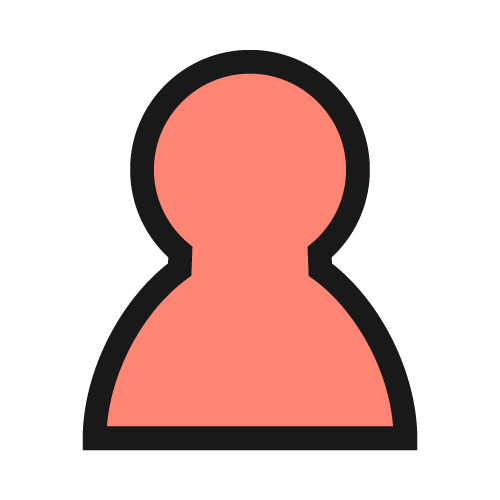 Create Account
Buy a PRESTO card and create a PRESTO account.
Learn how to use the PRESTO app
Still need more details on the PRESTO app? These videos will help you out.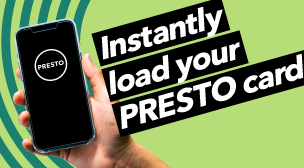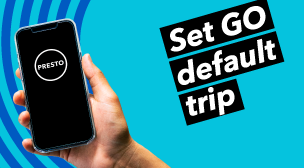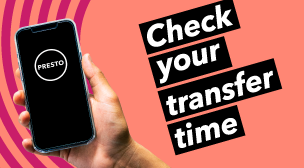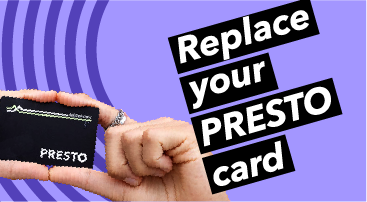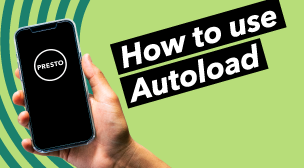 PRESTO can be used on the following Transit Agencies
Don't forget to load your PRESTO card using the PRESTO App before using PRESTO on the following transit agencies: